The production and sale of components for the measuring and control technology

The production and sale of components for the measuring and control technology
1-Wire interior sensors - T, RH, CO2, lighting
27.02.2019
From this year we also offer 1-Wire interior sensors for temperature, humidity, CO2 and lighting. The customers can choose from a wide range of wiring designs.
Product categories
from sensors to regulation
Complex solution
We are specialists in the segment of measuring technology - measuring temperature, humidity, CO2, VOC ...
I want a non-binding offer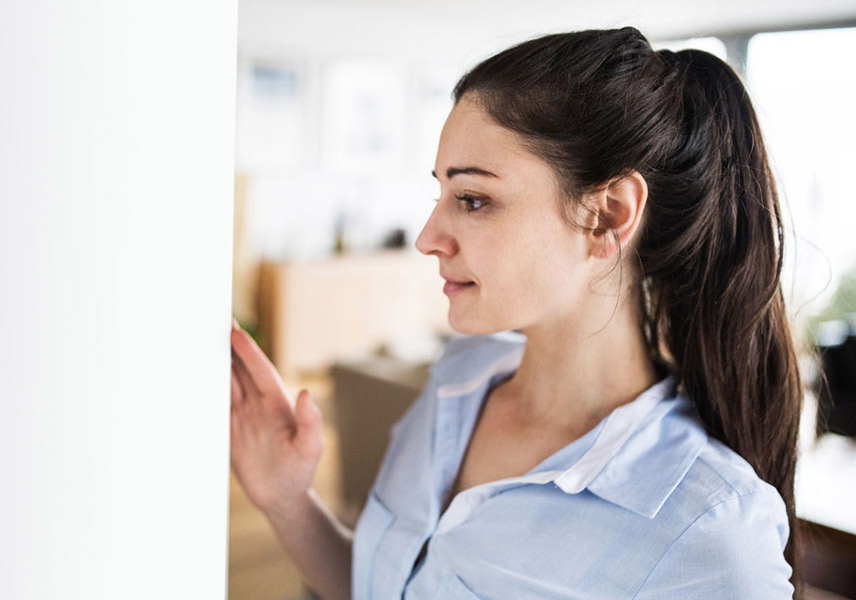 The room thermostat - TT1
The TT1 interior thermostat can be supplied in the following manufacturer's designs:
ABB, Legrand, Merten, Schneider Electric, Gira, Jung...
Display thermostats