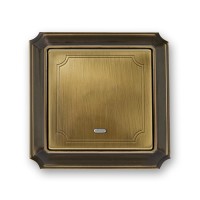 Published 27.02.2019
From this year we also offer 1-Wire interior sensors for temperature, humidity, CO2 and lighting. The customers can choose from a wide range of wiring designs.
Published 30.07.2018
The range of instruments we have supplied has been expanded by gas detectors. At present we offer carbon monoxide, methane and ammonia detectors.
Published 15.05.2017
The assortment of interior instruments has been expanded by controllers with a color OLED display. Sensors are available in several designs, such as BTicino, Legrand, Merten, Gira, ABB, JUNG, Logus etc.