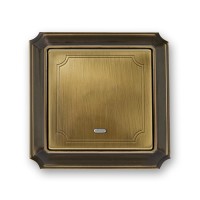 Published 27.02.2019
From this year we also offer 1-Wire interior sensors for temperature, humidity, CO2 and lighting. The customers can choose from a wide range of wiring designs.
Published 30.07.2018
The range of instruments we have supplied has been expanded by gas detectors. At present we offer carbon monoxide, methane and ammonia detectors.